Discussion forums for young creators around the world and distinguished movie professionals. Guest speakers will include a wide range of special guests invited to TIFF( Tokyo International Film Festival). Also, a theatrical sword fight workshop will be scheduled in collaboration with Toei Studios theatrical sword fight actors, TOEI TSURUGI KAI. We hope that this program will be a meaningful opportunity for aspiring filmmakers in this ever- changing visual arts world.

Venue: Toei Studios Kyoto, Shochiku Studios, The Museum of Kyoto, Kyu-Butokuden,
November 1st, Thursday
【session1】Studio Tour
Time:14:00〜 Venues: Toei Studios Kyoto and Shochiku Studios
【session2】Welcome Party
Time:18:00〜 Venue: The Museum of Kyoto, Annex Hall
November 2nd, Friday
【session3】Rush Screening of Hands-on Jidaigeki team's work
Time:10:00〜10:30 Venue: The Museum of Kyoto, Film Theatre
【session4】Filmmaker Lightning Talk 1
Time:12:00〜15:30 Venue: The Museum of Kyoto, Annex Hall
3-minute presentation by KFL participants; they talked about their projects and dreams.
【session5】"The Barrad of Narayama"(1983, Shohei Imamura)
Talk with Amir Naderi
Time:16:00〜19:30 Venue: The Museum of Kyoto Film Theatre
Maestro Amir Naderi and young filmmakers of the world, unravel the Jidaigeki masterpiece by Cannes Film Festival Palme d'Or winner, Shohei Imamura.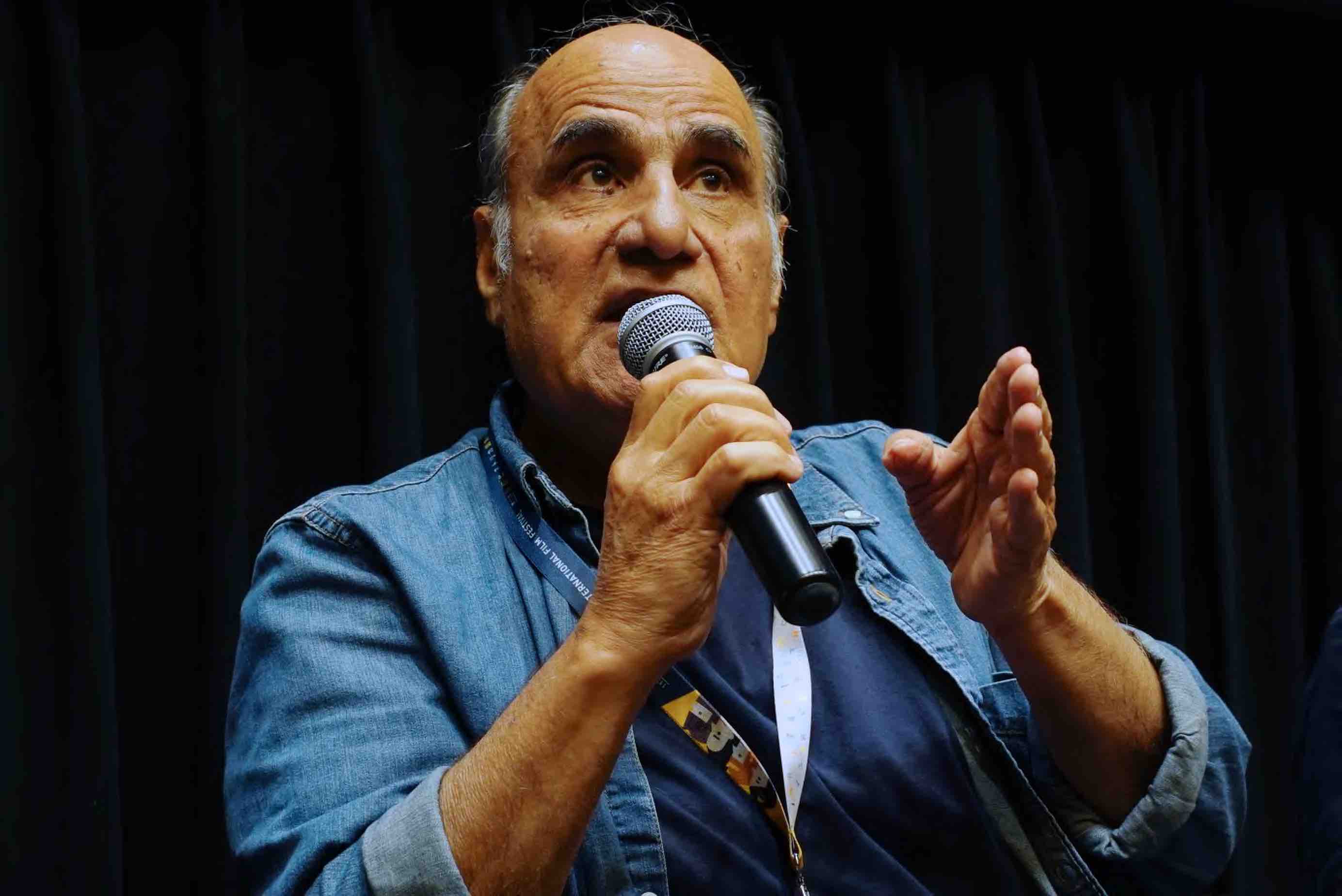 Mr. Amir Naderi〔Director〕
One of the major Iranian directors, he currently lives in America. Recognised films include "The Runner" (1985), and in Japan "CUT" starring Hidetoshi Nishijima (2011). His Italian period film "Monte" was awarded the Glory To The Filmmaker Award at Venice Film Festival in 2017.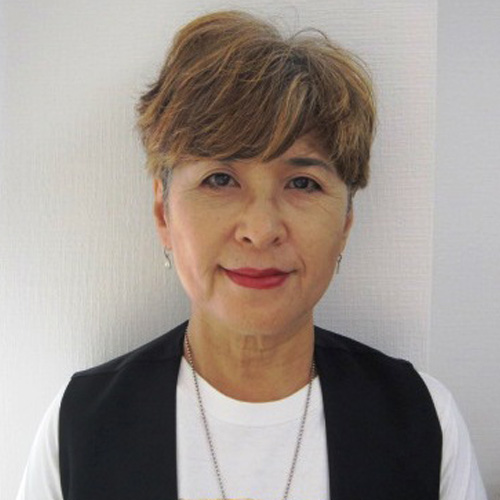 Ms. Mizue Kunizane〔Producer〕
In 1976, founded dongyu.inc, agency for actors/actresses and directors, with actor Ken Ogata. She participated in many films of Shohei Imamura and Sion Sono. Produced films include "Adrift in Tokyo" and "Land of Hope".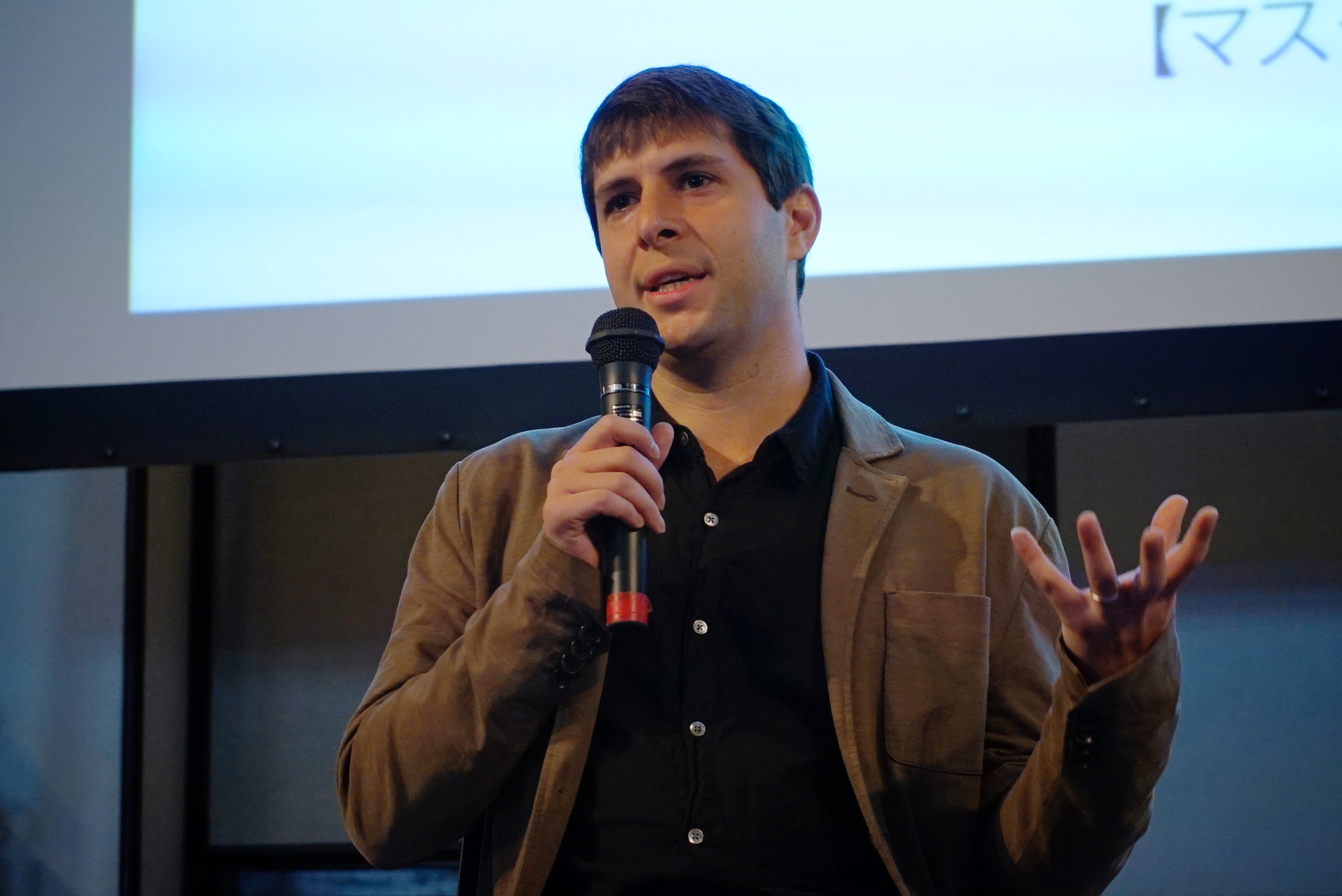 Mr. Eric Nyari〔Producer〕
The CEO of Cineric, Inc. in the US. Participated the project of 4K digital restoration of films by Kenji Mizoguchi and Yasujiro Ozu. Produced films includes Amir Naderi's "Adrift in Tokyo", "Ryuichi Sakamoto: Coda".
November 3rd, Saturday
【session6】Masters Talk by Erick Nyari
Time:13:45〜15:30 Venue: The Museum of Kyoto (Film theatre and Annex Hall)
Lecture on the way of thinking as producer from Erick Nyari, producer and The CEO of a film restoration company in NY.
【session7】Biennale College Cinema Talk
Time:14:00〜15:30
A Talk about Biennale College Cinema, the development program for young filmmakers held by La Biennale di Venezia.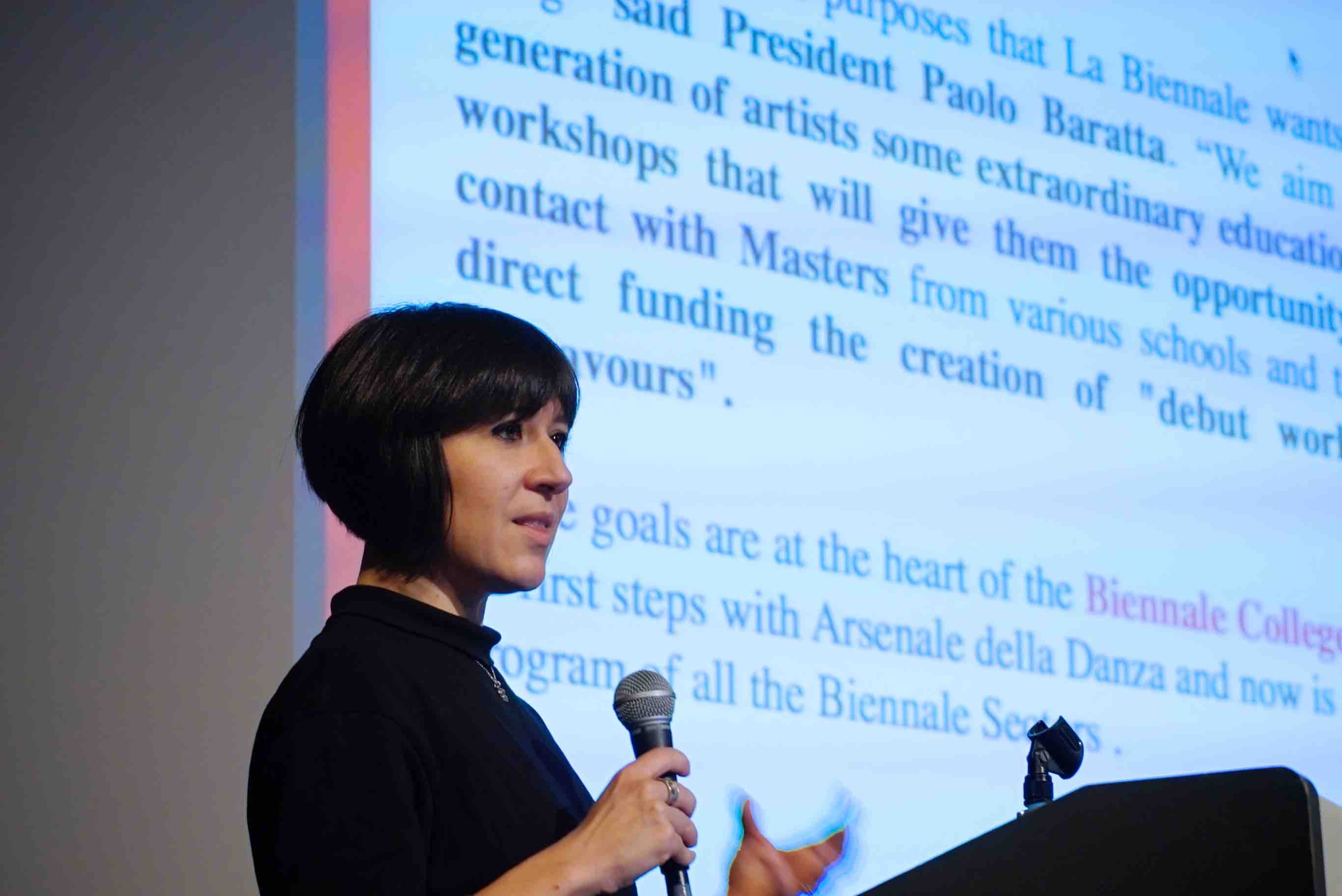 Ms. Valentina Vellomo (Curator, Biennale College Cinema)
Ms. Vellomo has built her experience for almost a decade working in different departments for music festivals, feature films, TV series and commercials; Since 2013 she's dedicated to the coordination of the activities of Biennale College – Cinema and Biennale College – Cinema Virtual Reality, the advanced training programs realized by La Biennale di Venezia. She follows all the phases: from the launch of the international calls to the presentation of the supported features and VR projects at the Venice International Film Festival.
【session8】TIFF Seminar
Time:17:00〜18:00
Lecture on the film production situation for young filmmakers in Thai and Italy as well as expert advice to young filmmakers from a viewpoint of a film festival curator.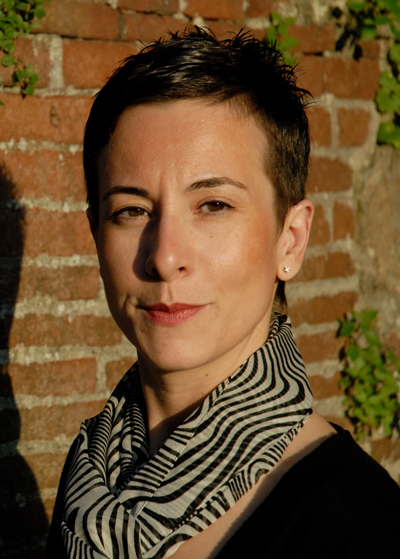 Ms. Elena Pollacchi
(Venice International Film Festival / Programmer)
Elena Pollacchi has contributed to the programming of East Asian cinema at the Venice International Film Festival in the years 2004-05 and since 2012. She has curated programs on Asian cinema in Italy, Sweden and Norway. She holds a PhD from the Cambridge University (UK) and currently teaches Chinese and Asian cinema at Ca' Foscari University of Venice (Italy). She has published extensively on Chinese cinema, Asian cinema, and film festivals.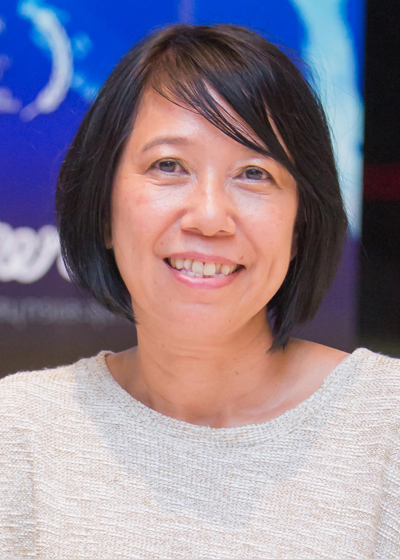 Ms. Pimpaka Towira(Director / Programme Director)
Pimpaka Towira has been a pioneer among female film directors in the Thai independent film scene since the early 1990s. She received international acclaim for her first feature One Night Husband which premiered at the Berlin International Film Festival. Her second feature The Island Funeral won Best Asian Future Film Award at the Tokyo International Film Festival. She has been a professional film programmer more than 15 years. Since 2015, she has been the Program Director for the Bangkok ASEAN Film Festival. In 2017-2018, she was the Program Director for Singapore International Film Festival.
【session9】Italian Night
Time:18:00〜19:30
A party held by the courtesy of Istituto Italiano di Cultura – Osaka.
November 4th, Monday
【session10】Sword Fighting Lecture
Time:9:00〜10:00
Lecture and demonstration on spirit and style of Kyoto's sword fighting.
【session11】VR observation and Master Talk Ivan Gergolet
(including the viewing of In The Cave, specially selected from Biennale College Cinema directed by Mr. Ivan Gergolet)at Kyoto HISTORICA International Film Festival (KHIFF)
Time:13:45〜15:30 Venue: The Museum of Kyoto (Film theatre and Annex Hall)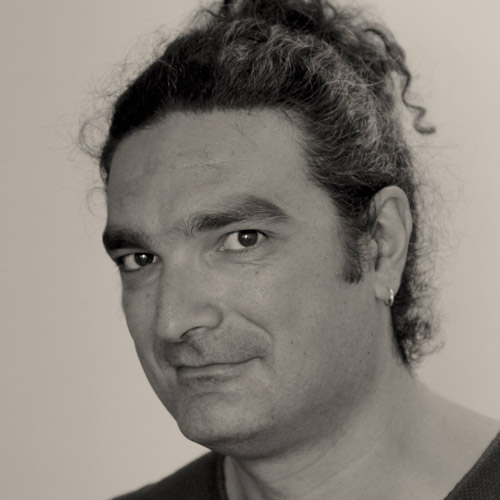 Mr. Ivan Gergolet
Ivan Gergolet (Italy, 17/5/77) started his career as filmmaker shooting short fiction and documentary films in the early 2000's. His first feature film Dancing with Maria was the first documentary ever selected in the Film Critics Week competition program at the 71st Venice IFF in 2014 and was nominated as Best Documentary at the European Film Awards 2015.
【session12】Screening of "La vie de château" and Come Back Salmon Talk
Time:14:15〜17:45
A Participant of past KFL talked about their careers and future.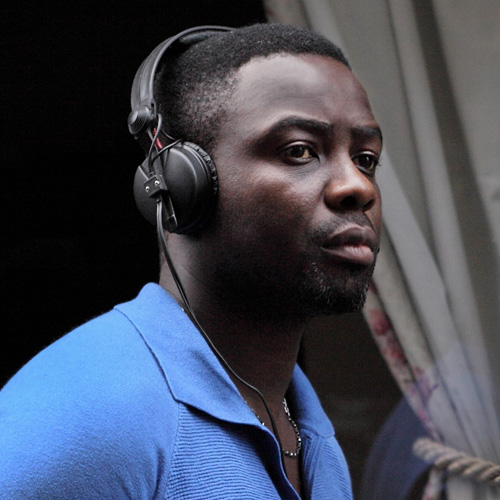 Mr. Cédric Ido
Cédric is a scriptwriter, director and actor with roles in "Le Serpent Aux Mille Coupures" by Eric Valette, "Miracle At Santa Anna" (2008) by Spike Lee and "Les Enfants Du Pays" by Michel Serrault (2006). He also directed the short film "Hasaki Ta Suda" (2011) and documentary "Un Stains De Musique" (2010). His latest short, "Twaaga", was presented and awarded in a number of international festivals. Participated in Kyoto Filmmakers Lab in 2010.
【session13】Attending the Closing ceremony of KHIFF and communicate with guests and participants.
Time:18:00〜19:30 Venue: The Museum of Kyoto Annex Hall